YAMASTIK gnats are an integral part of the non-mechanical fruit sorting process. They are designed in such a practical and ingenious way that they make it easy to separate the fruit from the branches and leaves or to separate it by size by distributing it in bags or crates.

Their ergonomic design, high quality galvanized mesh, frame and legs give low weight and make them a smart, reliable and economical solution for needs where both easy transportation and durability are required. The choice of "galvanized" materials, combined with the absence of moving mechanisms, makes YAMASTIK gazebos compatible and safe for use with edible fruits , without the need for maintenance.

YAMASTIK has developed and designed a flexible combination of options to adapt the sorting process to the specific characteristics of the harvest, the amount of harvest or the soil morphology during sorting. They are mainly used for olive crops of all varieties, peanuts, chestnuts, coffee and others.
ONLY KOSKINO
The YAMASTIK single sieve is a single outlet with curved, arc-shaped support legs to facilitate the creation of a useful oscillation, making less effort and achieving faster and more relaxed screening. Optionally, it is available with adapted slots at the bottom to allow for a second screening, usually for sheets.
DOUBLE KOSKINO
The YAMASTIK double sieve is manufactured with two outlets mainly to speed up the separation of the wrist. When the volume of the harvest requires it and when there are more people, the double outlet will facilitate both the cleaning of the fruit and the sorting by size in the same sieve. The fruit is simultaneously fed equally to both outlets ensuring the fastest bagging.
Specifications
DETACHED BRAID
All YAMASTIK sieves are optionally available with a removable mesh. In an easy way and without the use of tools, the operator can easily change the removable mesh and insert the appropriate shaped mesh according to the wrist diameter each time.
ERGONOMIC DESIGN
YAMASTIK sieves are distinguished by their robust and lightweight construction, ergonomic design and continuous development based on the needs of the market. All YAMASTIK sieves are equipped with folding support legs , ensuring maximum storage space economy and ease of transport.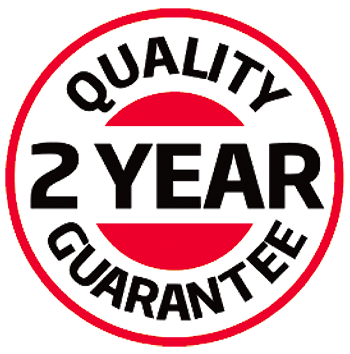 GUARANTEE OF GOOD OPERATION
After more than 30 years in the field of machinery manufacturing, with confidence in the quality of our products, we offer a 2-year warranty on all products.
CERTIFICATES YAMASTIK
The Yamastik factory, in VI.PE. Heraklion, Crete, ensures that it is always in compliance with the European and Greek legislation. In order to ensure the excellent quality and operation of the products, continuous and strict quality controls are carried out. The company applies CE system in all its products and is certified with ISO 9001 for Production Processes, Quality Control and Product Safety.
Technical Specifications
Manufacturer :

YAMASTIK

Types:

Single / Double

Legs:

Fixed or Curved

Grid :

2,5cm x 2,5cm / per option

Dimensions MxWxD:

100cm x 70,5cm x104cm (44cm closed legs)

Frame depth :

15cm

Weight:

20,00kg